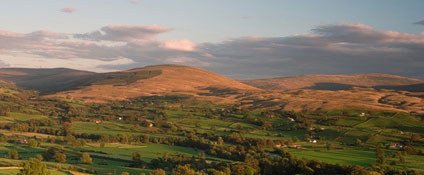 Rent a holiday cottages in Sedbergh, a town between two beautiful national parks of the Yorkshire Dales and the Lake District.
Click on cottage photographs to read details of the accommodation provided, prices and interior views. All holiday cottages can be booked for a week's self-catering holiday or a weekend break in low season.
If you add the Sedbergh cottages you like to 'My favourites' (under main cottage image) as you browse, you will be able to send one email enquiry that is sent to all on your Favourites list.
All cottages are booked directly with cottage owners for very best prices.