Countrycottagesonline.Net offers travellers a choice of good quality self-catering holidays in the UK, Ireland and Overseas.

MENU
SEARCH
Cottages for 2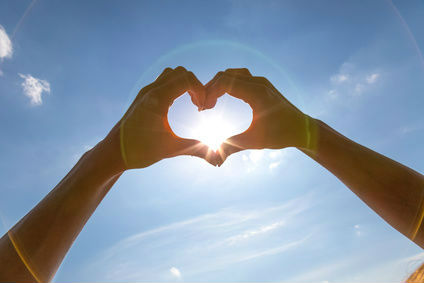 This list of self-catering country cottages, apartments, houses, pine lodges and other types of holiday accommodation will accommodate just 2 people. Please click on any images shown to view details of the holiday rentals.
Read more
110 Holiday Properties match your Search for Cottage Rentals sleep 2.
Additional cottages in England to accommodate two people can be found by using the Search Assistant on the right and selecting a cottage complex with a range of cottages, including one bedroom.
Cottages on the site can also be sorted in order of bedrooms so that you can view the smallest holiday cottages first. The Sort button is on the right-hand side of the cottage listings.
Copyright © 2002 - 2017 Countrycottagesonline.net - All Rights Reserved