Rural Retreat Holidays and Rustic Hideaways
Dreaming of a rural retreat holiday? Whether you're looking for a barn conversion, a rustic holiday lodge or a country cottage, CountryCottagesOnline.Net feature a great choice of accommodation options for your rural holiday in 2017. Staying in a rural or remote holiday cottage can be wonderful for getting back to nature and enjoying staying by lush greenery. Whichever type of landscape you want to discover on your country holiday, there are a great options to choose from, from secluded hideaways next to fields and pastures to idyllic retreats by mountains and hills or lodges by forests.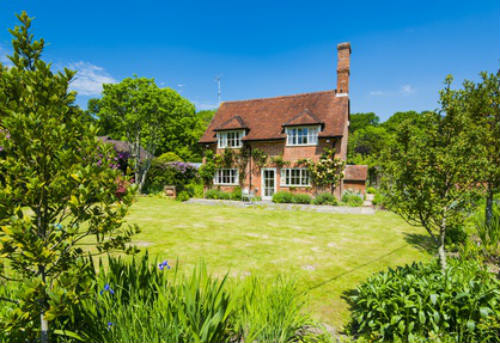 Hideaways and Rural Retreats in England
England is home to many areas of gorgeous unspoilt countryside, where you can relax by fields, farmlands or by moors and heathlands. If you're looking to rent a country cottage, farmstay accommodation or a converted barn in an tranquil setting a rural holiday in England could be perfect for you.

Search Rural Retreats in England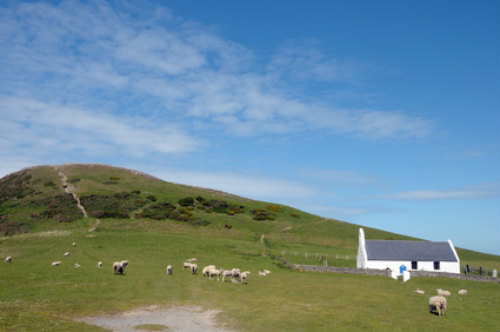 Escape to Rural Cottage Bliss in Wales
For mountains, hills and valleys, Wales is one of the very best choices. For some, the ideal hideaway is in a wooden lodge, a farm cottage or a rustic cottage, we hope you find the perfect rural retreat in Wales.
Find a rural hideaway in Wales
Rural Retreat Escapes in Scotland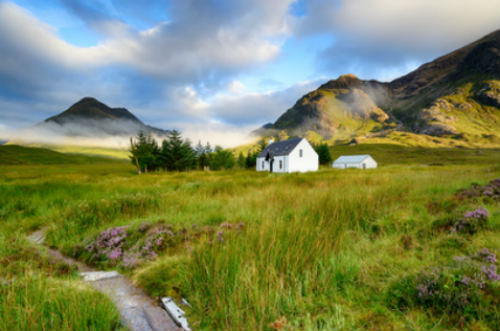 With the Highlands, glens and forests to discover, Scotland is a real gem for a rural retreat break. Whether you opt to rent a countryside cottage, a wooden lodge or a hidden cabin, Scotland offers plenty of peaceful idyllic spots for holidays.
Find a Rural Retreat in Scotland
Rustic Escapes and Cottage Hideaways in Ireland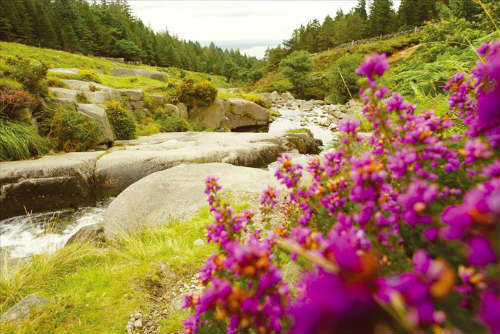 Known as the Emerald Isle, Ireland is an ideal place to take it easy and unwind on a tranquil cottage break, next to farmlands, pastures and meadowlands.
Search Rural Retreat Accommodation in Ireland
Finding the Perfect Rural Retreat Holiday
Options for rural holidays include holiday farmhouses, farm-stays and agriturismos, rural country cottages and beautiful barn conversions. If you love country charm then one of these rural holiday homes could be ideal for you. Locations vary from settings surrounded by fields and meadows to holiday cottages in national parks or on farms. It can be helpful to write out a checklist of what you're looking for in your dream rural retreat and to choose your holiday from there. Whatever location you have in mind, we hope you find a tranquil rural holiday home where you can hideaway, relax and unwind.