Self-Catering Activity Holidays
Looking for a self-catering cottage holiday where you can enjoy doing activities during your holiday? Whether you enjoy walking, cycling, horse riding, fishing, golfing or other activities, there is a great choice of holiday homes where you can enjoy activities close by.
Walking Holidays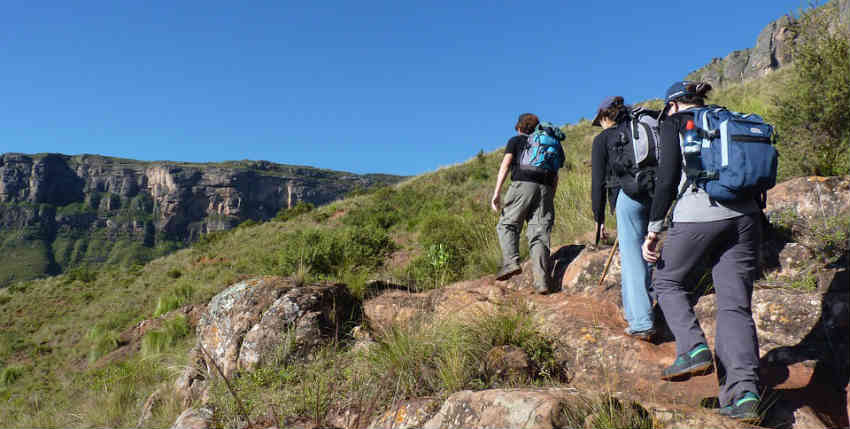 Many holidaymakers love to enjoy leisurely walks, both at home and away. Exploring the coast or countryside by foot can be an absolute joy. Breathe in fresh air, get your heart rate up and enjoy invigorating walks in Britain and beyond. The UK is a walker's dream with many footpaths, public rights of way and coastal paths to discover and explore. So pack your walking boots and book yourself a holiday cottage with wonderful walks close by, from cottages with paths on site or nearby to properties located by National Trails, find the perfect walker's holiday cottage for you.

Search the Cottages for Walkers

Cycling Holidays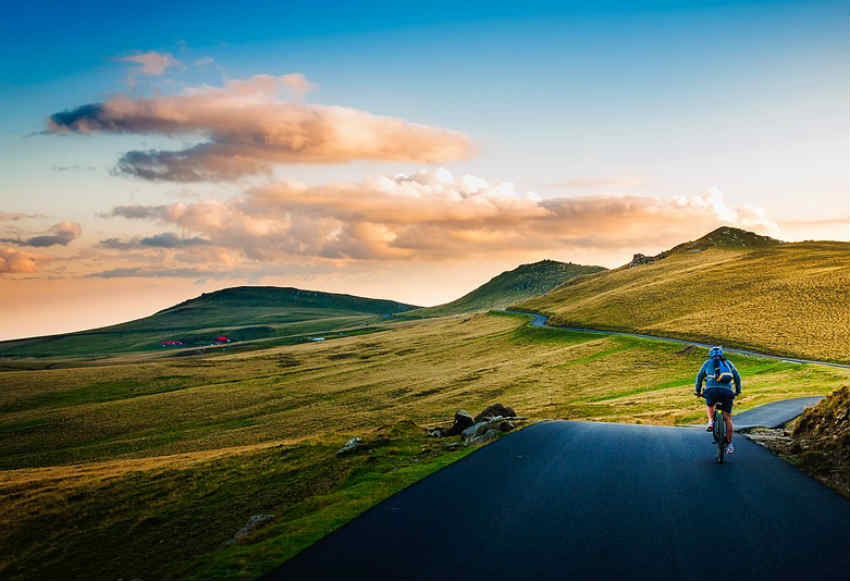 Taking to two wheels and feeling the wind through your hair is a great experience whether you're young or old. Whether you want to get fit again or enjoy cycling as a regular hobby, cycling on holiday can be great fun. At some holiday homes there may even be bikes available for you to use whereas at others you'll need to bring your own cycles and cycle equipment.

Whether you're dreaming of cycling down country lanes or want to stick to traffic-free cycle paths, there's a cycling route and a cottage for a cycling holiday out there for you!

Horse-Ride on Holiday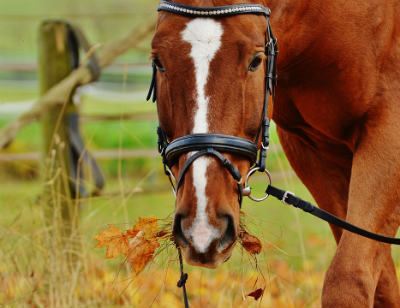 If you like to go riding, you may want to book a holiday home where you can enjoy horse-riding nearby. Whether you enjoy gentle pony rides on bridleways or are up for more energetic canters, there are many stables and riding schools dotted throughout the UK. Find a holiday cottage situated close to one of these riding stables and look forward to enjoying some horse-riding on holiday.
Cottages with Horse Riding Nearby

Fish on Holiday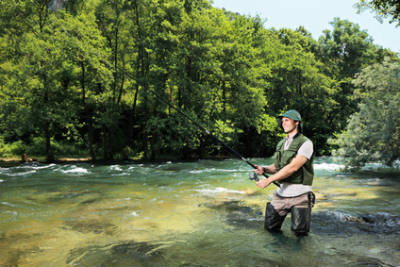 A popular pastime in the UK, there are lots of choices when it comes to fishing on holiday. Choose from coarse fishing in lakes to sea fishing out at sea. Whether you're a keen angler or a beginner there's an assortment of choices out there when it comes to self-catering fishing holidays. At most you'll need to bring your own rod, nets and baits and at some you'll need to purchase a license. Whether you opt to enjoy fishing by a stream, river, lake or by the seaside, there's a great choice of options for fishing holidays on CountryCottagesOnline.Net.
Golf on Holiday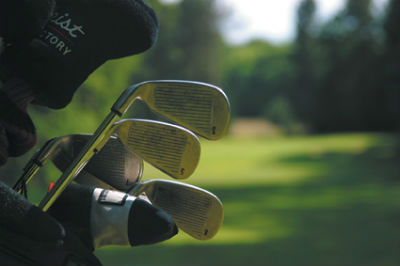 For keen golfers, being able to enjoy some golf on holiday is an absolute dream. For some, the ideal holiday is one where you can play on a famous golf course, where some of the greatest golfers have played whereas for others, there's nothing quite like golfing by the sea where you can feel the wind through your hair as you tee off. Find the perfect place for your golfing holiday.

Self-Catering Ski-ing Holidays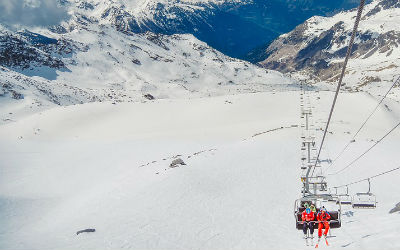 For those who love to keep active and get the adrenaline pumping, ski-ing on holiday is a popular choice. Choices of destination for ski-ing holidays include France, Switzerland and Austria for pricier options, as well as cheaper options like skiing in Romania or Poland.

It's also possible to ski in parts of Scotland around Aviemore in the winter season.
Browse Skiing Holidays in Europe
Wildlife Watching Holidays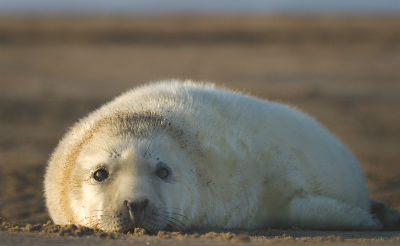 For those with a love for adventure and a fascination for nature, wildlife watching holidays can be an absolute joy. Whether it's heading out to azure seas to look out for whales or sharks or looking out for deer in the countryside, wildlife watching can be a real thrill.
Search Wildlife Watching Self-Catering Holidays
If you're open minded about which activities to enjoy on holiday, take a look at all activity holidays.