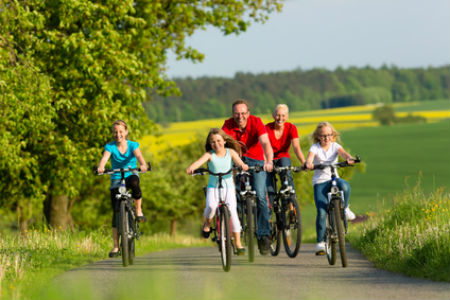 Need to find holiday cottage accommodation that sleeps 5 people? Holiday houses which sleep 5 people are often sought after by families with two adults and three children and booking early is recommended. This size of cottage is also popular with groups of five friends. We hope you find the perfect sleeps 5 holiday cottage from CountryCottagesOnline.Net's selection of mainly 2 bedroom and 3 bedroom holiday homes.
Find the Best Sleeps 5 Cottage for you
The holiday homes shown will be able to accommodate a maximum of 5 people only. Some will be suitable for families whilst others will be suitable for a party of five friends. If you would like to also consider larger sized self-catering properties sleeping perhaps six or seven, CountryCottagesOnline.Net's Cottage Search will allow you to see other available options.
We hope you find the perfect size holiday cottage that sleeps five people for you.