Countrycottagesonline.Net offers travellers a choice of good quality self-catering holidays in the UK, Ireland and Overseas.

MENU
SEARCH
Self-Catering Houseboats for Holidays on the Water

If you love to be by the water then a self-catering holiday on a houseboat may be the perfect choice for you. Step aboard and with a stay on a static holiday boat you can experience a unique holiday on the water with the advantage of being only a short walk or a few steps from the shore. Whether you enjoy a stay in boating accommodation on a river, lake or in wetlands such as the Broads, each can offer the thrill of a novel experience. Most static holiday boats are moored by the quayside.
Read more
1 Holiday Properties match your Search for Self-Catering Houseboats.
Self-Catering Houseboats
Hotspur Houseboat

West Mersea, Essex

Like the idea of staying somewhere unique in Essex right by the waterside? If so a stay at this 5 bedroom holiday houseboat could be perfect for you and is sure to be a great place for a memorable holiday where you can watch the sunset over the water.

Sleeps 9 | 5 Bedroom Cottage


Weekly price from £475 to £1200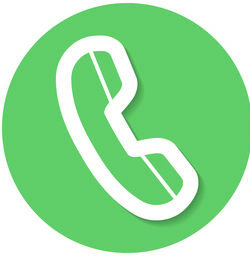 01206 230488
View
Although on a static houseboat you won't be cruising around, you can experience some of the best views with a stay by the waterside and may also be able to enjoy fishing. Some boating accommodation comes equipped with rods or rowing boats that you can use for free. All in all, holiday houseboats are a fun way to holiday. If you like to stay by the water, you may also be interested in waterside cottages.
Click on photos for more information on what each unique holiday houseboat has to offer.
Copyright © 2002 - 2017 Countrycottagesonline.net - All Rights Reserved