Eco-Friendly Self-Catering Holidays
Looking to go green on your self-catering holiday? For those who care for and want to protect the earth and the environment renting an eco-holiday house could be the ideal choice. CountryCottagesOnline.Net features a great selection of eco-friendly holiday homes and lodges including green award winning holiday properties.

Eco-friendly features at holiday homes vary from property to property. Many owners of eco holiday houses are enthusiastic about caring for the environment and are keen to minimise their carbon footprint.

Eco-Friendly Holiday Houses
From eco-lodges to glamping, there are a great choice of holiday homes with green friendly credentials. Some properties have ground source heating, some have solar panels and others have other eco-friendly credentials. Each of these green-friendly holiday homes has looked at how to minimise their impact on the environment and how to offer sustainable holidays to holidaymakers.

Find an Eco-Friendly Holiday House
Green Award Winning Holiday Homes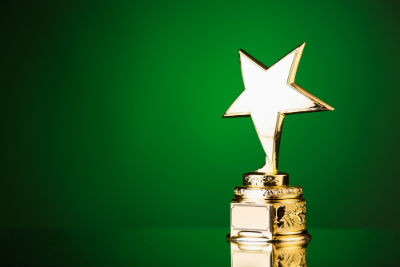 For those looking for accredited accommodation, you may want to stay in a green award winning holiday home that has been assessed for their eco policy and credentials. Award winning properties and owners are really serious about proving to holidaymakers that their holiday homes offer a very green-friendly experience.

Search the Green Award Winners
Solar-Powered Holiday Homes
If you want to stay in a holiday home that is doing its bit for the environment, you may want to rent self-catering holiday accommodation with solar panels. Staying in holiday accommodation that is being powered by the sun can help you feel warm and fuzzy on holiday.

Find a Cottage with Solar Panels