Accommodation for Big Group Holidays from CountryCottagesOnline.net
If you're looking to organise a large group getaway, then CountryCottagesOnline.Net can help find the best big holiday house for you. Let us inspire you with the choice of houses for big groups out there.
Large Country House Rentals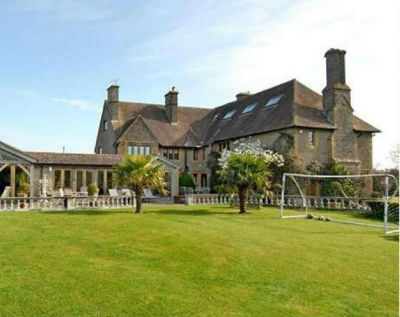 A popular choice for big groups looking to holiday altogether with a party of friends or family is to rent a large country house where you can all stay together under the one roof. Whether you need to find a sleeps 18, a sleeps 20 or even a sleeps 30 property, CountryCottagesOnline.Net features a range of large holiday homes for you to choose from.

See the Big Country Houses


Mansions to Rent for Big Groups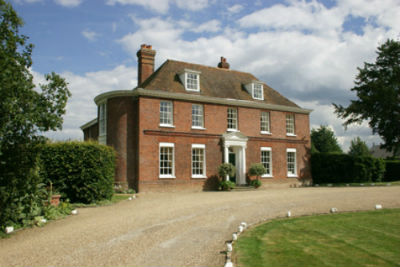 Mansions are another top choice for large groups. For special occasions like weddings you may want to rent a big imposing mansion house which is sure to impress and wow your friends and family. Mansion houses are ideal for those looking for an impressive setting for their big group event, mansions tend to be elegant and often historical and even Grade I or Grade II listed, suitable for the most splendid of occasions and getaways.


Big Coastal Properties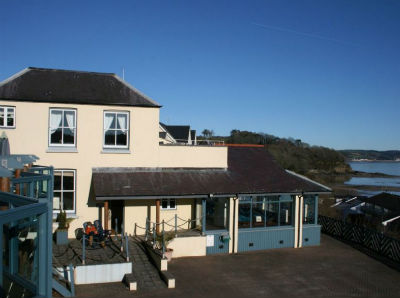 If you're planning a getaway with a large gathering of friends or family and want to stay by or near the coast, CountryCottagesOnline.Net can help you find a large coastal holiday house to rent. Some properties listed will even have sea views, for truly dreamy holidays whereas others may be a short drive or walk from the local beach or coast.
Search Large Coastal Properties for Groups
Party Houses and Special Celebrations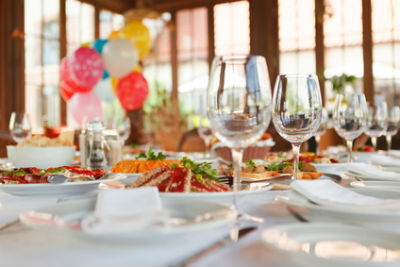 For many big groups looking to get away altogether, it is for a special occasion or an event, such as a birthday or anniversary party, a reunion, a stag party, a hen party, a corporate event or even for a wedding. Whatever the occasion you are looking to celebrate, CountryCottagesOnline.Net features an impressive selection of holiday houses for special occasions and celebrations.
Properties with a Function Room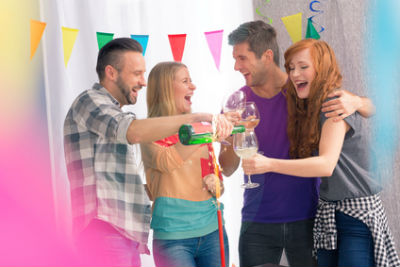 For big celebrations with your friends or family, perhaps you want to rent a property with a function room? For some groups looking to party on holiday, renting a holiday home with a function room is an ideal choice, where you can enjoy use of a specific space for your special event or celebration.

Search the Cottages with a Function Room
Big Houses with a Games Room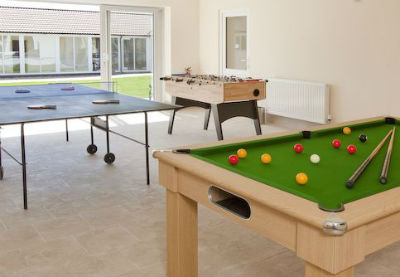 For more enjoyment and revelry, renting a big holiday house with a games room is another choice to consider. Particularly for those with teenagers within their party or those young at heart, having use of a games room at a large holiday house can help boost enjoyment and fun times. Big Houses with a Games Room available can help keep your group entertainment come rain or shine.
Large Holiday Houses with Games Room Facilities