Countrycottagesonline.Net offers travellers a choice of good quality self-catering holidays in the UK, Ireland and Overseas.

MENU
SEARCH
Self catering to sleep 15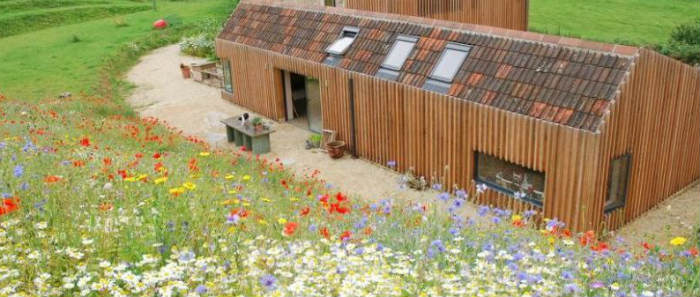 Taking a self catering holiday with a large group can be great fun. So there are 15 of you in total therefore you are ideally looking for a big cottage or villa to accommodate you all. Remember if you can't find one big place to accommodate 15 of you altogether, you may want to look at cottage complexes with a number of different cottages which may, if you book a number of them, be able to accommodate your size of group in separate cottages.
Read more
34 Holiday Properties match your Search for Sleeps 15 self catering.
Enjoy browsing the self catering below that sleeps 15 people.
The list includes accommodation in the UK but also large villas overseas.
Copyright © 2002 - 2017 Countrycottagesonline.net - All Rights Reserved