Family Holidays
Do you need to find a holiday cottage to rent for you and your family? Whether you have a baby, a toddler, an older child, a teenager or various age children, we can help you to find a family-friendly holiday property where all of your brood will be most welcome. We aim to make finding a place to please both parents and kids child's-play.


Find the Best Family Cottage for your Brood
The sorts of child-friendly features that you'll be seeking will very much depend on the age of your children and what is on mum and dad's wish list. Find the best family-friendly holiday home or cottage from the selection below.

Search all Family Cottages

Cottages with Play Facilities for Children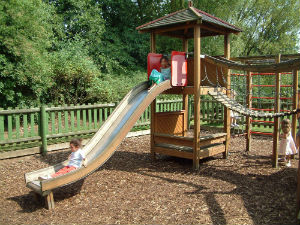 Keep the small kids or big kids entertained on holiday and tantrum-free with a stay at a family friendly cottage with a Play Park or Play Facilities for children. Whether you want to rent a holiday home with swings, a slide or a play barn, renting a holiday house with facilities for fun and games is bound to be a winner when it comes to keeping the kids entertained.
Depending on what your kiddies like doing for fun, choose from the following options
Find Cottages with Outdoor Children's Play Facilities

Cottages with Facilities for Older Children
For those with teenagers or big kids, a cottage with a games room could be a real hit where they can play games like snooker or table football to their heart's content! Rent a family-cottage where all family members can have fun.
Holidaying with Toddlers?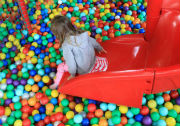 Everyone knows that toddlers with all their energy and sense of playfulness can be a real handful. Let your little one burn off steam and happily play at a holiday cottage with facilities for toddlers. Holiday ideas for families with tots and toddlers include:



Need to find a Baby Friendly Cottage?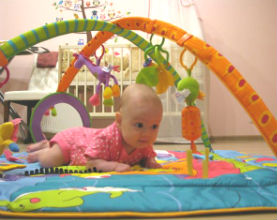 If you're a family holidaying with a new baby or a babe in arms then you'll want to find a families welcome holiday cottage where there are facilities for babies. Whether it's having access to a cot, ensuring that safety features such as stairgates are available, finding a suitable place to stay when you have a baby is important.



More Family-Friendly Holiday Accommodation Ideas
Other family-friendly options that could be perfect for your tribe include dog-friendly accommodation, take all of the family on holiday!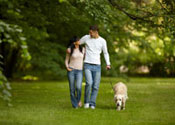 Holiday properties with enclosed gardens also appeal to those with children, rent a cottage with an enclosed garden so that your children can enjoy safely playing on holiday.


More Family Cottage Ideas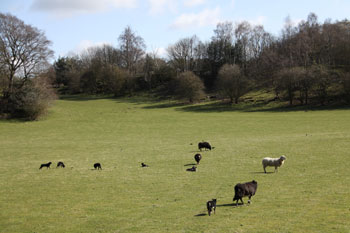 In need of more ideas any inspiration? See the below range of inspiring family-friendly holiday ideas.
Whatever your dream family holiday cottage, we hope you find the perfect child-friendly holiday house or apartment for you on Countrycottagesonline.Net.