Self-catering Holiday Cottages in the UK and Overseas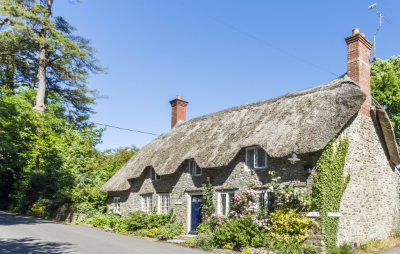 Are you looking for a cottage to rent for your next holiday? CountryCottagesOnline.Net features a great range of holiday houses and cottages in the UK and Ireland, as well as villas and apartments overseas.
Whatever type of self-catering holiday cottage you are searching for: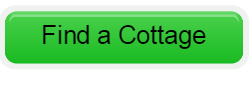 You may also want to browse self-catering holiday cottages by country and region

England is renowned for its National Parks, its Areas of Outstanding Natural Beauty, its pretty villages, charming market towns and cities rich in history. For those who are seeking a tranquil holiday what could be better than a break in the English countryside enjoying outdoor activities such as walking, cycling and wildlife watching? England has a stunning coastline too for those keen to breathe in fresh sea air on a cottage break.
For those in search of real tranquillity, verdant green valleys, mountains and the chance to get away from it all, Wales could be ideal for a lodge holiday or a self-catering break. Home to Snowdonia National Park, Pembrokeshire National Park and the Brecon Beacons when it comes to discovering unspoilt nature and wildlife, Wales is a top choice. Wales has stunning coastal landscapes to offer too, with the Pembrokeshire Coast, Gower Peninsula, Swansea coast and coastal Snowdonia offering plenty of promise and appeal.

Choose to take a cottage break in Scotland and it's possible to discover the road less travelled including remote and soulful destinations, as well as welcoming towns and historical cities. Glasgow is known as a hub of culture whereas Edinburgh is where you'll find some of Scotland's finest architectural gems including Edinburgh Castle. For countryside and awe inspiring glens and mountains, the Loch Lomond and Trossachs National Park and the Cairngorms National Park is hard to beat. And up in Scotland's North East is the Whisky Trail and Castle Country, a must-visit for history buffs. Scotland also boasts an absolutely stunning coastline, including the famous Argyll and Bute coastline. Just where will you discover on your self-catering cottage holiday in Scotland?
Ireland is undoubtedly one of the most peaceful and serene parts of the UK. This country offers plenty of fine historical buildings, good music, a warm welcome, ample greenery and plenty of 'craic' and fascinating myth and legend too. Whether you opt to visit the Irish Lakelands, the Irish Midlands, the Sunny South East of Ireland or elsewhere in rural Ireland, this magical country has plenty to offer for cottage holidays.
Overseas holiday accommodation is more commonly in villas, gites and sometimes in cottages. See:
If you're thinking of taking a self-catering holiday overseas, CountryCottagesOnline.Net features a choice of foreign holiday homes to choose from. Whether you're dreaming of holidaying in Turkey, Spain, South Africa or somewhere else in the world, do take a look at our selection of villas, apartments and holiday houses overseas.

Find self-catering holiday cottages to suit your requirements by clicking on the links below or by using the .
Holiday cottages that are available during the next 8 weeks
Find holiday cottages in England, Ireland, Scotland and Wales by occupancy, e.g. sleep 2, 4, 6, holiday cottages sleep 8, big cottages sleep 10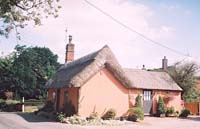 A charming thatched holiday cottage in the country, one example of many good quality cottages available
Find Holiday cottages by type or location:
Top tip: Use Edit and Find in your browser to look for keywords


Find a Holiday Cottage by Facilities
If you are taking a holiday as part of a large group you may want to find a holiday complex where subject to availability we trust that you can book a number of cottages together.
More Holiday Cottage Ideas; Holiday cottages in popular areas
England
Wales