Best UK Destinations for Family Holidays
Looking for ideas and inspiration on some of the best places in the UK for family holidays? CountryCottagesOnline.Net has some great ideas to help you plan your next family getaway. Happy kids on holiday makes for happy parents, so let us inspire you with our ideas of places to keep all of the family content on a getaway!
Farm Holidays where your Kids can Connect with Nature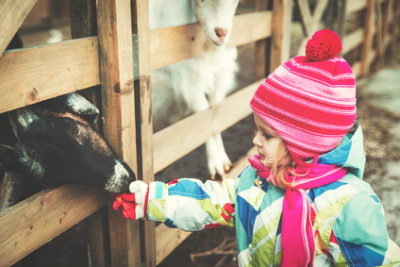 When it comes to family fun in the countryside, staying on a working farm can be great fun. Most children enjoy meeting and seeing animals and teaching kids where our food comes from can be fascinating for kiddies and parents alike. Help your kids connect with nature on a farm holiday.

At some farms, children can even feed the animals and some farms offer tractor rides for younger kids. Whether you want to choose a farm where there are pigs, donkeys or horses, there is an exciting array of options to choose from on CountryCottagesOnline.Net.

Farm Cottages where kids can meet the animals
Self-Catering Family Holidays near a Beach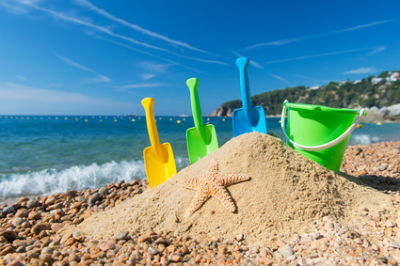 If you have in mind a coastal holiday for your brood, renting a holiday cottage near to a beach can make a lot of sense. Coastal holidays are particularly attractive for summer holidays where you may be able to enjoy rockpooling with the kids, making sandcastles or other fun times by the seaside.

For many families the ideal is actually renting a cottage just a walk away from the local beach, where there is no need to take the car and search around for parking. Remember beaches can vary, some are pebbly, others sandy. If you want to holiday near a sandy beach, remember to check out the local beach at the holiday home you're interested in before booking. It may also be worth asking owners what sort of facilities are available for children at the local beach too!

Search Family Cottages Just a Walk from the Local Beach
Family Breaks near a Theme Park
Holidaying near a theme park is sure to get the kids excited. The right destination for your holiday may depend on the age of your children. Some theme parks are more geared up for younger children whereas others will appeal more to families with teenagers. Some theme parks try to offer something for all age groups.
Theme Park Destinations for Families with Younger Children:
Theme Park Destinations for Families with Teenagers:
Rent a Cottage with the Kids near a Zoo
Another option likely to get your kids jumping for joy is renting a holiday home near a zoo. There are few children who don't get excited at the thought of a visit to the zoo where they can see animals and enjoy a new experience. Renting a holiday home near a zoo could make perfect sense for your getaway.