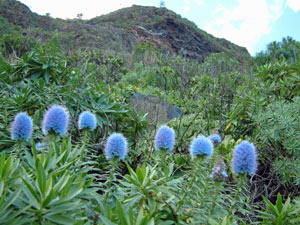 Holiday apartments in Madeira to rent for self-catering holidays, Come and enjoy a stay in the lovely island of flowers where Madeira cake and wine come from. See bird of paradise flowers growing wild, beautiful orchids and sweet smelling gardenia.
Tour the mountainous heart of the island, go walking in the levadas to admire the scenery. The climate is pleasant all year round.
Click on any photos of apartments shown below to find out more about rental prices and location in Madeira.