Pine lodge holidays in the UK
Book a truly relaxing pine lodge break
Pine lodges to rent for holidays come in all designs and sizes, from small lodges made for couples up to large 12-person luxurious holiday homes. Because they are built as holiday rentals, they contain all the furniture and furnishings that provide a comfortable self-catering break - from a fully fitted and stocked kitchen, to a spacious lounge, bedrooms and bathrooms. Most lodges are surrounded by decking where there may be a hot tub and seating. Each pine lodge is a relaxing and cosy place to stay.
The more luxurious lodges in the UK may have additional features such as underfloor heating, a sauna, Jacuzzi bath and coffee machine. But all provide very good holiday accommodation that fits with the environment.
A beautifully rural escape
All of our pine lodge breaks will take you to beautiful places around the UK. We have properties in some of the most gorgeous settings around the country, which means that every cabin offers something truly unique. If you've always wanted to explore the great outdoors, now might be the perfect chance to try it. Enjoy a truly luxurious stay in one of our cabins and see the countryside at its best.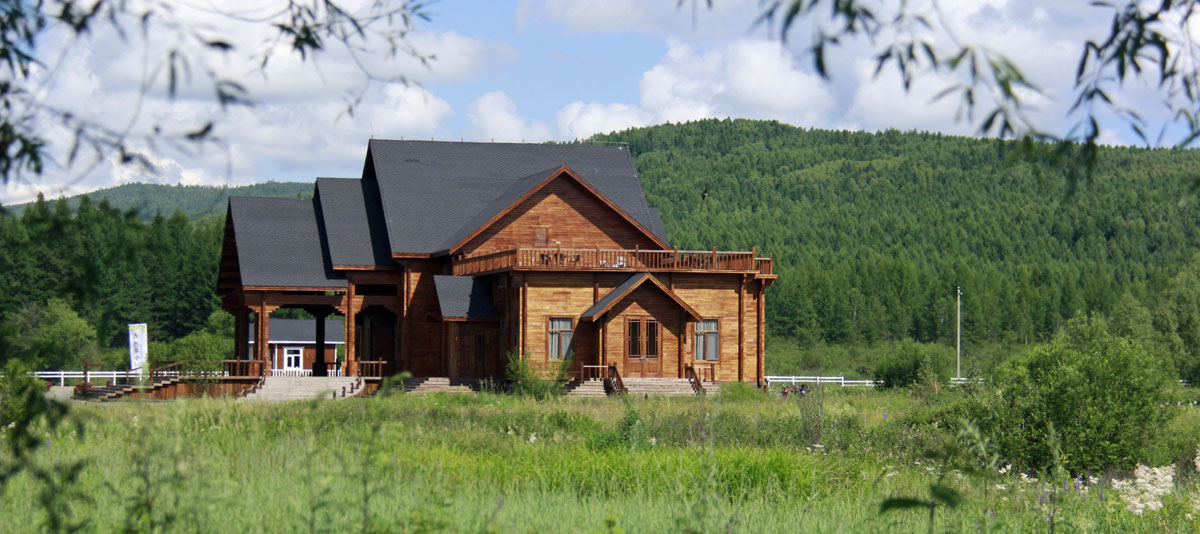 When was the last time that you treated yourself to a holiday away with your loved ones? Getting away from the stresses of daily life and relaxing for a while is honestly the best way to unwind. Just having a little time and space away from your job and everyday chores will make a world of difference to how you feel each and every day. If you're ready to look for your next escape, why not check out some of our pine lodge breaks?
Dogs welcome holiday lodges
Pine lodge holidays are good for people who take their dogs with them. Flooring tends to be warm under paws and easy to clean muddy paw marks. Lodges are almost always surrounded by grass and countryside, some have their own small enclosed gardens, others in a holiday park stand in landscaped grounds.