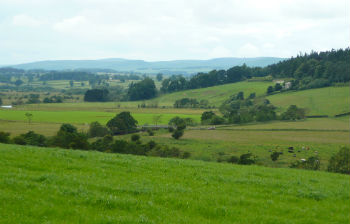 Looking for a remote holiday cottage in England where you can enjoy solitude, tranquillity and peace and quiet? We can help you find the right balance of remoteness and seclusion for your break away.
Whether you want to stay amongst the countryside of the Yorkshire Dales, take a rural retreat break in the Lake District National Park, take a holiday in the Forest of Dean or stay by the coast in a truly isolated setting in Cornwall, England has plenty of cottage hideaways where you can relax and take it easy. Do some wildlife watching, read books or enjoy country walks whilst enjoying a stay in a secluded, isolated or remote area of England.
We hope you find the perfect remote cottage escape in England for you.