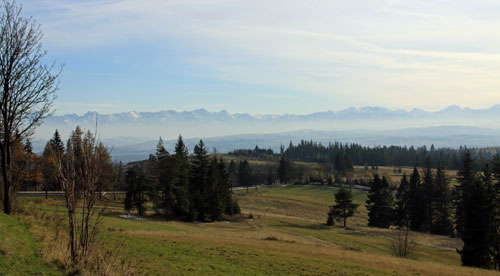 Self catering accommodation Poland, rent an apartment, house or log cabin in Poland for a holiday in an all year round destination.
Polish is a wonderful country to visit for a holiday. It has four definite seasons. Summers are hotter then the UK, winters are much colder with plenty of snow and good skiing.
It is a largely rural country where you can enjoy many outdoor activities such as horse riding across open countryside, quad biking, cycling, fishing and canoeing.
Each area offers different terrain; the north has the Baltic coast and seaside holidays, the north east lakes galore, and the south the Carpathian Mountains and rolling hills for good hiking and climbing.
Take a look at the self catering accommodation in Poland shown below. Weekly lettings are the norm and rates shown are for renting the accommodation for a week.