A suggested list of items to bring on a self-catering holiday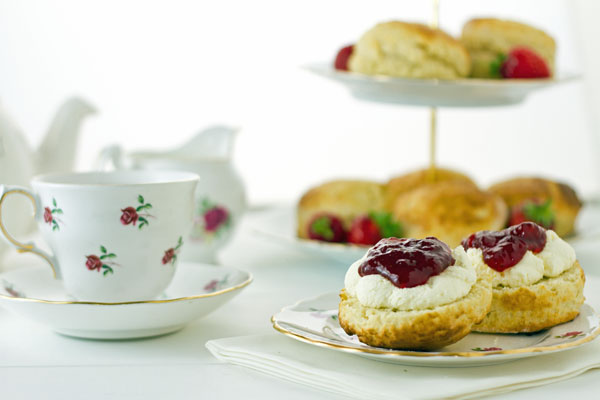 When you book self-catering accommodation, it is purely the accommodation that is supplied. Most cottage owners leave tea, coffee and biscuits for guests, and a few basic essentials such as a couple of toilet rolls and washing up liquid. How much else is provided very much depends on the generosity of the cottage owner and the cost of hiring the cottage or log cabin.
A suggested list of items to bring on a self-catering holiday with you
Toilet rolls
Kitchen Towels
A few dishwasher tablets if the cottage has a dishwasher
Enough soap powder and fabric softener to last the duration of your holiday
Soap
Milk in case there is none provided
Tea bags
Coffee
Rubber gloves (if you wear them)
Sandwich bags if you plan to make packed lunches to take out
Cooking oil
Basic first aid items such as plasters and indigestion medication
Sun cream (during the summer)
What should be supplied in every holiday cottage
At least one toilet roll
Condiments
Luxurious holiday cottage starter supplies
Up-market more expensive self-catering accommodation tends to have a small amount of all basic requirements to give you time to get to the shops and buy what you need.
One would also expect tea, coffee, sugar, biscuits. Some cottage owners also leave a welcome pack which may contain scones or a cake, a bottle of wine, chocolates or other small gifts to welcome you.
The best self-catering accommodation will have a small store cupboard with cooking oil, condiments, vinegar and all the cleaning materials that you might need to keep your accommodation spick and span.
Five star properties often supply bathrobes and a range of toiletries although many people like to bring their own favourites.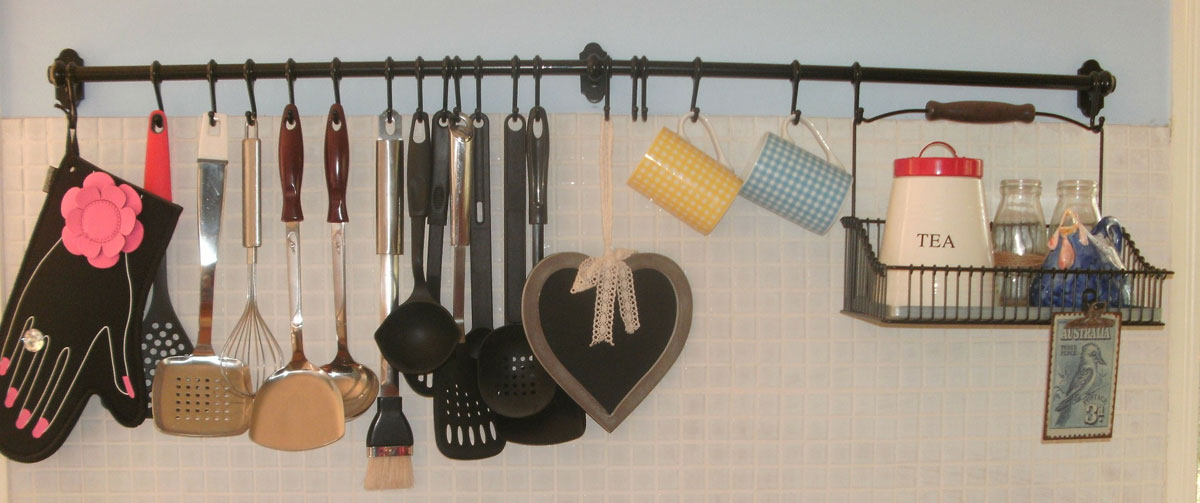 Shopping deliveries from local supermarkets
Quite frequently, even in fairly remote areas, it is possible to place an online order and have it delivered to your holiday cottage. Obviously there is a delivery cost, but for many people it takes all the hassle out of self-catering. Depending on how and fraught your journey was to get to your holiday destination, there is still the effort of putting food stuffs away. Alternatively, arrange to have the delivery arrive the following day when you are refreshed by a good night's sleep.