Summer holidays in France in holiday cottages, mansions, houses and gites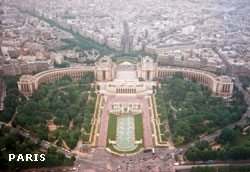 Find holiday cottages or gîtes, apartments, farmhouses, mansions and chateaux in France.
Perfect for long lazy weekends, gourmet breaks, or an opportunity to practise one's French or just for a change. France is not so far away from the UK - just across the Channel.
Find the perfect French self-catering property for your requirements.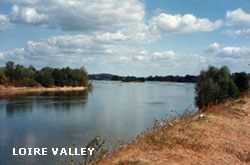 Apartments around Paris and self-catering near EuroDisney
Beach holidays and seaside cottages in France
Regional France