Farm Holidays and Farm Stays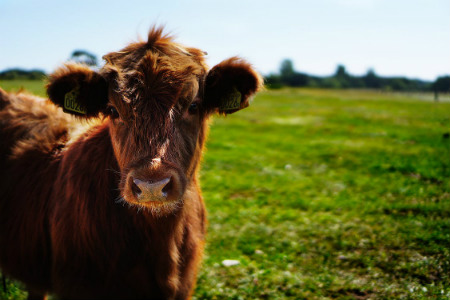 When it comes to enjoying a relaxing self-catering holiday, booking a rural retreat or farm-stay cottage is an experience that is hard to beat! Whether you have children that yearn to meet animals and may be even feed them on a break away or just want to wake up to unspoilt country views there is a farm-stay cottage out there for you!
See all Farm Cottages on CountryCottagesOnline.net
From working farms to arable farms where the farmers may grow lavender, apples, wheat, corn or other crops, find the farm-stay holiday that best suits you.

Farm Holidays Ideas and Inspiration
There are so many choices when it comes to taking a farm-stay vacation, choose from the following options.
Family-Friendly Farm Cottages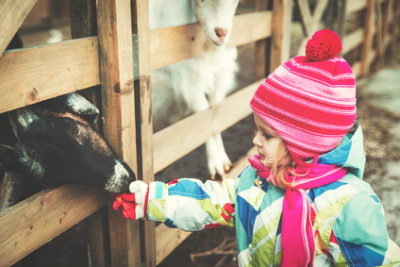 For families looking to enjoy a taste of country living on a farm, find a family-friendly and children welcome farm-stay cottage or lodge. At some of these farm-stays your little ones may even be able to enjoy meeting animals like friendly pigs, bottle-feed some lambs or enjoy watching cows be milked. Some properties even offer friendly. There is also the fun of spotting tractors in the fields for the family to enjoy, and at some larger complexes there may even be trains or rides to take your little ones around the farm.

Find a Family-Friendly Farm Cottage

Farmhouses to rent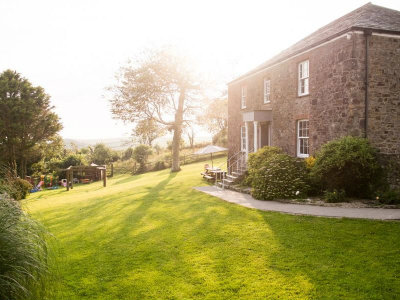 For larger groups and big families, choose from our selection of farmhouses to rent (includes farmhouses on working, arable farms and small-holdings). Some of these holiday homes will feature superb countryside views and be in fabulous locations for wonderful sunsets and sunrises where you can watch the sun set or come up over fields and farmlands.


See the Farmhouses to rent
Farm Stay Cottages with a Hot Tub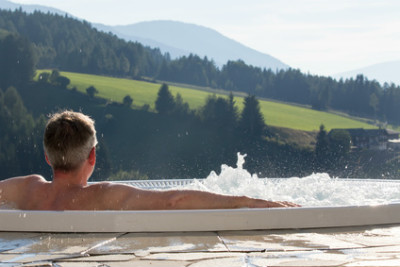 For a luxury farm holiday, why not book a holiday house with the added indulgence of a hot tub on site? Perfect for unwinding after a day out, return to your idyllic farm-cottage and let the warm bubbles of the hot tub help you relax and unwind.
Find a Farm-Stay Cottage with a Hot Tub

Farm Cottages with a Pool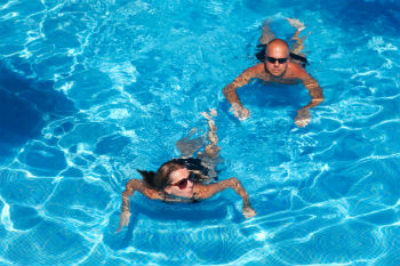 The UK has a surprising number of farms with a small or large collection of cottages which share access to a swimming pool for truly relaxing farm-stay vacations. There are even some farm cottages (usually for large groups) which enjoy access to their own private pool on site.
Find a Farm Cottage with a Pool
Find the Best Farm Holiday for you
Many of the UK's self-catering holiday cottages are on farms. For those who want a true 'good life' style experience finding accommodation on a working farm where you may have the opportunity to meet the farm animals and may be even try some freshly laid eggs comes highly recommended. There are also plenty of accommodation options on small holdings where there may only be a few chickens on the land or arable farms where the only farming done on site is growing corn or other crops.

There are so many options when it comes to farm-stay vacations, from breaks at working farms, to getaways at arable farms and smallholdings, whether you're searching for a family cottage or a romantic retreat, find the rural escape on a farm that best suits you.

All Farm Holidays

We hope you find the perfect farm-stay cottage that best suits you on CountryCottagesOnline.Net