Airplane Watching Holidays
Are you a keen plane spotter looking to enjoy airplane watching on holiday? Seasonal opportunities are aplenty when it comes to watching planes with the UK being home to various air-shows which are held mainly in the summer months. If you're looking for a place to stay near to one of the UK's air displays CountryCottagesOnline.Net can help you find a suitable place to stay.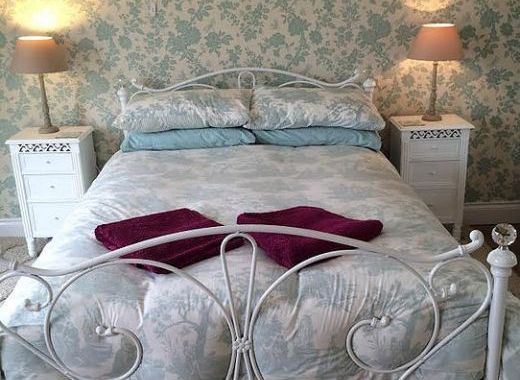 This beautifully presented one bedroom holiday cottage is set within Dakota Park and is situated very close to RAF Coningsby where on week days RAF aircraft including fighter jets and other airplane can be seen. If you're really lucky you may spot a Typhoon training or one of the old 'Battle of Britain' classics like a spitfire, Hurricane or Dakota.

Ideal for keen plane spotters, this could be an exciting place to stay where you could enjoy looking out for planes on week days and exploring the local area and discovering attractions like Lincoln and Lincolnshire Wolds on the weekend days.
Whatever type of plane spotting you enjoy, we hope we've inspired you with our choice of plane-watching holidays.