Romantic Holiday Cottages with a Good View
Looking for a romantic cottage retreat with a good view for a holiday to remember? Whatever type of vista you're searching for, whether you want to wake up to country views, sea views, mountain views or look out on a river, a stream or a lake, CountryCottagesOnline.Net features a good selection of holiday homes where you and your partner can enjoy looking out on great scenery on holiday.


Romantic Retreats with a Sea View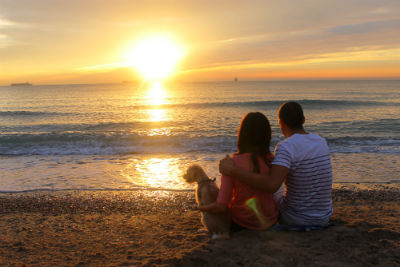 One of the most popular options for couple's holidays are romantic holiday cottages with a sea view. Whether you want to wake up and hear the waves crash across the shore and watch the light glistening on the water we hope you find the perfect coastal cottage for you and your partner.

Find a romantic retreat with a sea-view
Couple's Cottages with Country Views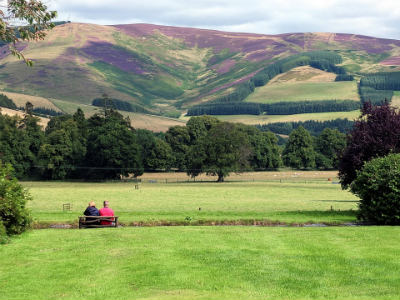 There's something truly inspiring and looking out over a country landscape. Whether you enjoy wildlife watching and looking out for birds and other visitors or whether you just enjoy watching the sunrise or sunset across the countryside, staying in a romantic retreat with a country view can make for special moments and memories to treasure.

Another popular option is couple's cottages with mountain views, particularly for holidays in Ireland, Scotland or Wales.

Browse the romantic retreats with country views
Romantic Cottages with a Lake View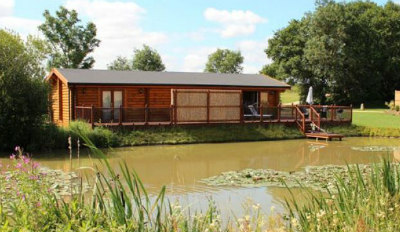 At sunrise or sunset, staying in a holiday lodge, cottage or apartment close to the lakeside makes for beautiful memories and great views on holiday.
Search the romantic cottages with lake views
Romantic Escapes with a View of a River or a Stream
Whether you or your partner like to fish or just like to relax by the riverside, renting a couple' cottage next to or with views of a river or a stream can make for a relaxing idyllic holiday.
See the romantic escapes with river views

From apartments with an outlook over a lake to cottages where you can look out on unspoilt countryside from the windows, waking up to good views on holiday can be good for the soul. Whether you want a room with a view or want good views throughout the romantic property, find the romantic retreat that best suits you.

Whatever type of view you yearn for on your romantic break, we hope you find the perfect couple's holiday cottage with views to inspire and treasure at on CountryCottagesOnline.Net.