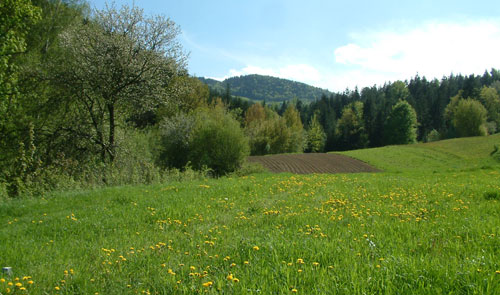 Self catering accommodation around Beskid Maly in Poland, - rent houses, apartments and rooms for hiking holidays and breaks.
Beskid Maly, the northern section of the Beskid hills extends Bielsko-Biala in the west and and Wadowice to the east, and borders Malopolska or lesser Poland and Silesia. This is a picturesque part of Poland with rolling hills and an outdoor sports area with three man-made lakes where people can enjoy sailing and watersports. There are numerous hiking trails and walks through the wooded hills and superb panoramic views from the tops of hills such as Zar, Jaworzyna and Magurka Wilkowiska.
Places to visit in the area when not walking are the town of Bielsko-Biala and Zywiec where the famous beer factory can be toured and the beer sampled, the former concentration camp of Auschwitz at Kety.
Related Polish accommodation pages: self catering accommodation Poland