Countrycottagesonline.Net offers travellers a choice of good quality self-catering holidays in the UK, Ireland and Overseas.

MENU
SEARCH
Self catering holidays in Aberdeenshire
Considering visiting Aberdeenshire in the North East of Scotland for a self catering holiday or short cottage break? Aberdeenshire in Scotland is part of Castle Country and there are a number of interesting historical castles to visit in this part of Scotland. Also in Aberdeenshire are a number of distilleries and the city of Aberdeen which is known as the granite city on account of the stone used in the buildings. Much of the Aberdeenshire countryside is rural with fields and animals grazing. Also in Aberdeenshire are the Grampian mountains. Royal Deeside with Ballater and Balmoral are within Aberdeenshire.

If you are seeking a rural retreat then Aberdeenshire could be a good place for you. Also within Aberdeenshire are a number of pretty coastal towns such as Cruden Bay, Whinnyfold and Collieston. Whether you decide to stay on the coast or in the country, Aberdeenshire holds lots of promise when it comes to rural self catering or country cottage breaks.
Find Holiday Homes in Aberdeenshire by Town
Aberdeenshire Cottages
Royal Deeside Woodland Lodges, Ballater, Aberdeenshire
Sleeps 4 | 2 Bedrooms | 3 star rated
Weekly price From 250 to 550 GBP
Information about this Log Cabin in the Royal Deeside - Woodland holiday lodges situated in a tranquil village in the heart of Royal Deeside, close to the Cairngorms National Park, excellent location for walking, cycling, mountain biking, climbing and even skiing in season on days out in the Cairngorms.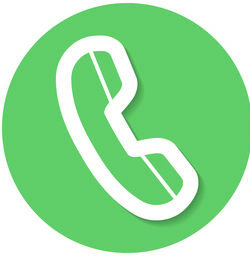 013398 85229,07796 681610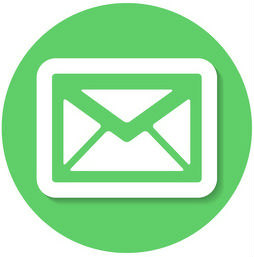 Email the owner or agency
Craig Alvah Lodge, Macduff, Aberdeenshire

Sleeps 14 | 6 Bedrooms | 5 star rated


Weekly price From 800 to 3500 GBP

Facilities: Hot tub, Own pool

Facts about this Large Country House in the Moray Firth - This stunning 6 bedroom Aberdeenshire holiday home has to be one of Scotland's best, with stylish décor, an indoor swimming pool and luxury accommodation throughout, this luxurious holiday house is a great place to relax and offers easy access to some excellent fishing along the River Deveron, plus a trampoline and football goals to help keep the kids entertained.

Currently next available:

from 06 November 2017 to 10 November 2017

;

from 04 December 2017 to 08 December 2017

;

from 18 December 2017 to 22 December 2017

;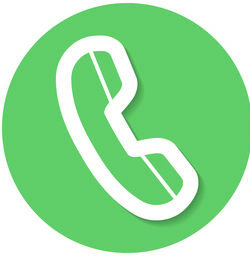 01261 821552,07900 255760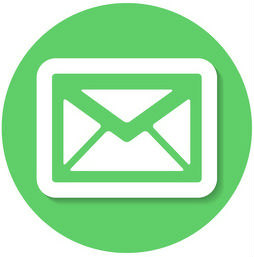 Email the owner or agency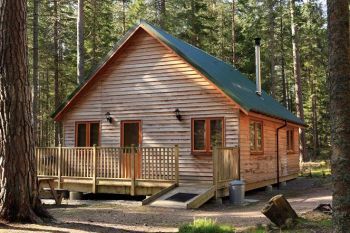 More Information

Save to list
| See Saved List
Friday 20 Oct 2017 | 7 nights |
£590
Cairngorm Lodges, Dinnet nr. Aboyne, Aberdeenshire

Sleeps 4 | 2 Bedrooms | Dogs welcome: 3 | 3 star rated


Weekly price From 460 to 645 GBP



Information about this Cottage Complex in the Grampian - Escape for a relaxing lodge holiday with a stay at one of the welcoming dog-friendly holiday lodges at Cairngorm Lodges in Royal Deeside, situated on the edge of the Cairngorms National Park this is a great location for discovering some of the best of Aberdeenshire, some of these log cabins offer disabled access, contact the owners for more info and advice if you have special access needs.

Currently next available:

from 30 October 2017 to 03 November 2017

;

from 10 November 2017 to 13 November 2017

;

from 17 November 2017 to 18 November 2017

;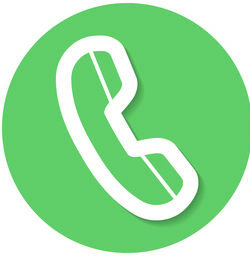 07583 436040,07583 436040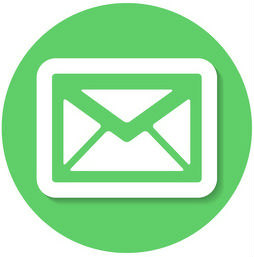 Email the owner or agency
Portsoy Coastal Holiday Home, Portsoy, Aberdeenshire

Sleeps 6 | 3 Bedrooms | 3 star rated


Weekly price From 361 to 788 GBP

Facilities: Free internet access

Information about this Stone-Built Cottage in the Scotland - Homely 3 bedroom coastal cottage situated in the heart of the quaint seaside village of Portsoy, discover some of the best of the Banffshire coast on a cottage break and enjoy exploring North Eastern Scotland's whisky and castle trail on a break away.

Currently next available:

from 21 October 2017 to 29 December 2017

;

from 05 January 2018 to 31 March 2018

;

from 05 May 2018 to 10 August 2018

;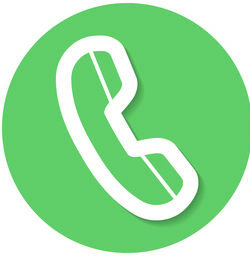 01244 500 540,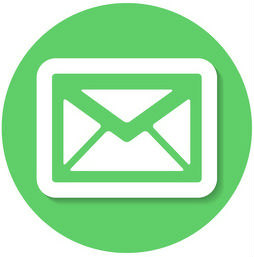 Email the owner or agency
Top Aberdeenshire Travel Pages:
See more Holiday Homes in North Eastern Scotland from CountryCottagesOnline.Net
Copyright © 2002 - 2017 Countrycottagesonline.net - All Rights Reserved