Countrycottagesonline.Net offers travellers a choice of good quality self-catering holidays in the UK, Ireland and Overseas.

MENU
SEARCH
Self- Catering Holiday Cottages in the Coast and Country in Anglesey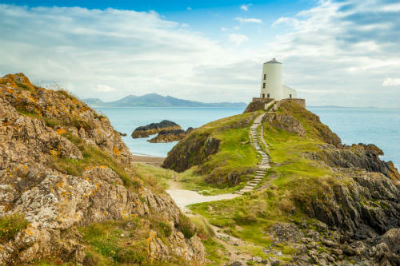 Get away to Anglesey for a coastal cottage holiday or a lodge holiday in the countryside.
Read more
Find Holiday Homes in Anglesey by Town
Anglesey Cottages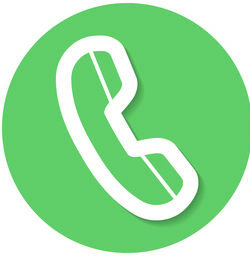 01244 500 540
View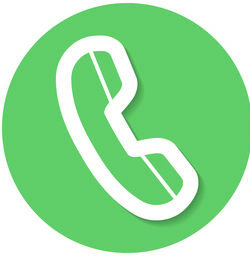 01244 500 540
View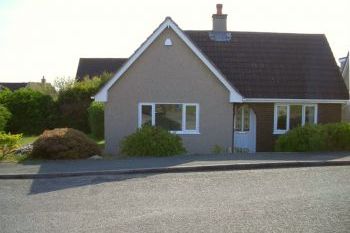 Viewed 10 times in last week.

Save to list
| See Saved List
Sunday 19 Nov 2017 | 7 nights |
£299
Hunters Chase Cottage

Trearddur Bay, Anglesey

Beach Holiday

Sleeps 6 | 2 Bedroom Cottage


Weekly price from £299 to £849

Facilities: Free internet access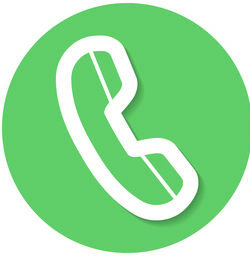 07977167687
View
Discover some of the Best of Anglesey on a Cottage Break
Peaceful, tranquil and absolutely beautiful, the Isle of Anglesey off the coast of North Wales is 276 square miles of unspoilt natural beauty. Taking a car when visiting Anglesey is advisable, there are transport links on the island but for a holiday truly catered to you, we believe the ease of your own car is favourable when exploring Anglesey.
Surrounding Anglesey is gorgeous coastline, almost all of which is considered to be an Area of Outstanding Natural Beauty. The island has many things to do inland as well; the town of Holyhead is a popular tourist destination due to its exciting culture and various attractions including St. Cybi's Church and the Roman Fort of Caer Gybi. Anglesey is a particularly favourable holiday spot for those looking for a fishing holiday due its superb coastline and naturally formed lakes.
The Island of Anglesey is utterly gorgeous and ideal for a romantic escape, a pet friendly walking holiday or even a family gathering spent cycling around the fairly even 'mountainous' landscape of the island – you can even take a day trip to Dublin from Holyhead. Charming and idyllic, expect picturesque locations alongside charming Welsh towns and friendly locals. Choose to spend your self catering holiday in a pine lodge, a log cabin, an apartment, a villa, a country manor, a farm house or a cottage; whatever you choose, we hope you find your dream self-catering holiday on the Island of Anglesey.
Top Anglesey Travel Pages:
See more Holiday Homes in Northern Wales from CountryCottagesOnline.Net
Copyright © 2002 - 2017 Countrycottagesonline.net - All Rights Reserved