Countrycottagesonline.Net offers travellers a choice of good quality self-catering holidays in the UK, Ireland and Overseas.

MENU
SEARCH
Planning a Self-Catering Holiday in West Yorkshire?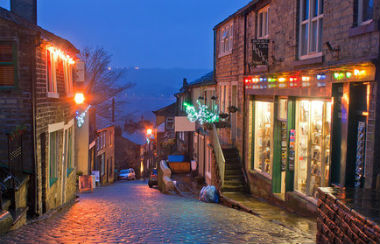 Home to Leeds and Bradford, West Yorkshire is home to some of Yorkshire's big cities, as well as some fantastic tourist attractions. Perhaps the area's greatest allure though is that of Bronte Country.
Read more
Find Holiday Homes in West Yorkshire by Town
West Yorkshire Cottages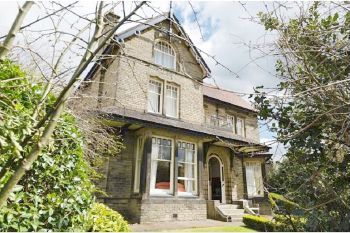 Viewed 25 times in last week.

Save to list
| See Saved List
Sunday 19 Nov 2017 | 7 nights |
£1725
Ravensprings

Brighouse, West Yorkshire

large group accommodation Yorkshire

Sleeps 23 | 8 Bedroom Cottage | 4 star rated


Weekly price from £1625 to £3250

Facilities: Free internet access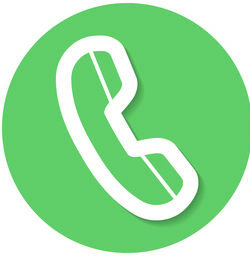 07920772797
View
Luxurious Clouds Hill

Almondbury, West Yorkshire
Sleeps 10 | 5 Bedroom Cottage | 5 star rated
Weekly price from £1085 to £2794

Facilities: Own pool, Free internet access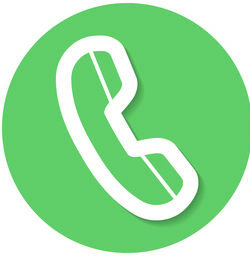 01244 500 540
View
Rough Top Rural Retreat

Hebden Bridge, West Yorkshire

Luxurious self catering rural pet friendly holiday cottage near Haworth

Sleeps 5 | 3 Bedroom Cottage | 2 Dogs welcome


Weekly price from £300 to £800

Facilities: Free internet access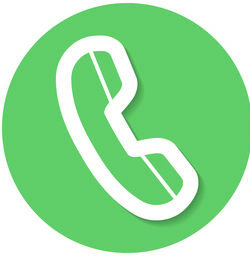 01706812291
View
Top Places to Visit on a Cottage Holiday in West Yorkshire

• Bronte's Country: One of West Yorkshire's finest attractions has to be Bronte Country; where fans of the Bronte sisters' literary works can discover where they lived, what inspired them and more about their lives. Places to visit include the Bronte Parsonage Museum, Bronte Waterfall and follow in the sisters footsteps at Top Withens.

• National Coal Mining Museum, located near Wakefield, underground tours are on offer as well as fascinating educational displays.

• Keighley and Worth Valley Railway where you can hop on a steam train and take a journey in to Haworth in the heart of Bronte Country.

• The Royal Armouries in Leeds, which is the National Museum for Arms and Armeries.

• Yorkshire Sculpture Park where you can discover some wondrous open-air displays.

• Discover the beauty of canal-side life at Bingley Five Rise Locks and at Standedge Tunnel and Visitor Centre.

• Saltaire, a fascinating village near Bradford which is a World Heritage site.
Other Places to Visit near West Yorkshire on a Self-Catering Holiday

Although outside of West Yorkshire, the city of York and Harrogate are within reach from many parts of West Yorkshire and are both beautiful places to spend a day shopping, meandering around, visiting historical sites and may be enjoying a bite to eat at Betty's tearooms.
Also within reach from many parts of North West Yorkshire are the stunning Yorkshire Dales where you can enjoy walking, cycling and hiking amongst inspirational landscapes.
Wherever you choose to visit and explore, we hope you find a perfect place to stay in West Yorkshire on countrycottagesonline.net
Top West Yorkshire Travel Pages:
See more Holiday Homes in Northern England from CountryCottagesOnline.Net
Copyright © 2002 - 2017 Countrycottagesonline.net - All Rights Reserved