Countrycottagesonline.Net offers travellers a choice of good quality self-catering holidays in the UK, Ireland and Overseas.

MENU
SEARCH
Self catering holidays in Basse-Normandie
Get away to Basse-Normandie, also known as Lower Normandy for a cottage holiday in Northern France. Conveniently situated for those visiting from England, Basse-Normandie is a popular destination for gite holidays.
Discover some of the Best of Basse-Normandie on a Self-Catering Holiday
• Basse-Normandie's cuisine is one of the delights of visiting, so try some Calvados brandy or Camembert cheese.
Read more
Basse-Normandie Cottages
Sorry there are no Holiday Homes in Basse-Normandie, France
But please take a look at these Holiday Cottages in France: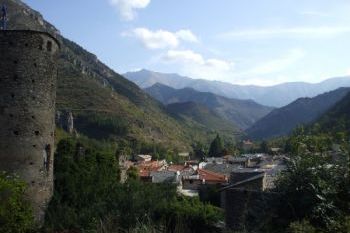 Viewed 11 times in last week.

Save to list
| See Saved List
Sunday 19 Nov 2017 | 7 nights |
£189
Les Alpes d'Azur

La Brigue, Provence-Alpes-Cote d'Azur

Mountain Views, Walking and Outdoor Pursuits plus Skiing at Limone in winter

Sleeps 6 | 3 Bedroom Cottage


Weekly price from £189 to £289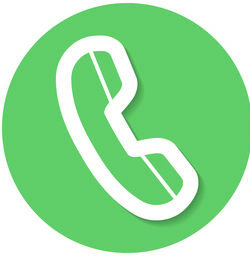 0800 043 3468
View
La Corniche

Morzine, Rhone-Alpes

Self-catering apartment rental with skiing, walking in the Alps

Sleeps 6 | 1 Bedroom Apartment


Weekly price from £250 to £700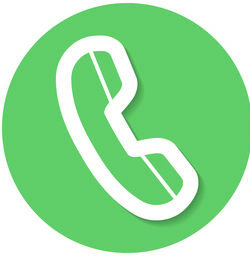 01206230332
View
• Internationally known attractions are plentiful here including the UNESCO heritage site of Mont Saint-Michel, an amazing island which is topped by an impressive historical monastery. This island when seen at high tide truly has to be seen to be believed.
• Seek out the Bayeux Tapestry for an extraordinary insight into the Norman conquest.

• Visit beautiful historical villages and towns such as Barfleur and Bayeux and the city of Caen with its magnificent Cathedral.
• For modern entertainment, go to the so-called Norman Riviera. Many people also tour the D-Day beaches where Allied troops fought.

Whether you opt to stay by the coast or in the countryside, we hope you have your best self-catering holiday yet in Basse-Normandie.
Copyright © 2002 - 2017 Countrycottagesonline.net - All Rights Reserved