Countrycottagesonline.Net offers travellers a choice of good quality self-catering holidays in the UK, Ireland and Overseas.

MENU
SEARCH
Find French Holiday Cottages and Gite Rentals in France
Counties in France
> See self-catering properties in France
France is a popular destination for gite holidays and self catering breaks. For Brits in particular the freedom of taking their own car to France via a ferry can be appealing. France tends to appeal to people for family self catering but also for romantic breaks.
What France has to Offer for Cottage Holidays
Paris is of course reputed to be one of the most romantic cities in the world. Many Brits also like the security of going to France as it is a country which is not too far from home.
France makes for an attractive holiday destination purely on the standard of its cuisine and wine alone but France also has the advantage of having a number of different regions which appeal for different kinds of holidays. In France there are ski resorts for those who enjoy this winter sport and also summer sun destinations such as the Cote d'Azur and Nice. Brittany also attracts many for summer seaside holidays. For those who simply adore wine there are the vineyards in the Loire valley and Provence. And those who love Champagne may want to head to the Champagne region of France to find out more about this area. Although with the rise of the euro, France is no longer a cheap holiday option for people to take a quick ferry trip across the channel and stock up on bargain beer and shopping, France has so much more to offer than this in any event.
Whatever you enjoy doing, France offers lots of different possibilities. And don't forget that many of the best things in life such as cycling and walking are free. Just take your cycle and walking boots with you! We trust that you will enjoy taking a look through the self catering in France shown on our site and hope you have a great holiday in France.
Click for more information
Self catering holidays in France
La Corniche

Morzine, Rhone-Alpes

Self-catering apartment rental with skiing, walking in the Alps

Sleeps 6 | 1 Bedroom Apartment


Weekly price from £250 to £700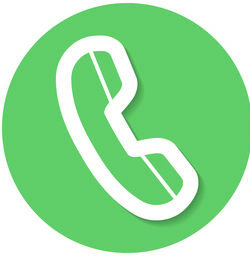 01206230332
View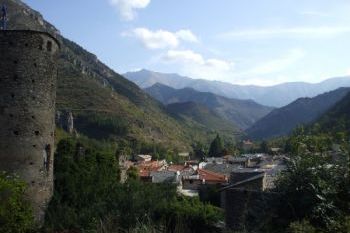 Viewed 8 times in last week.

Save to list
| See Saved List
Friday 15 Dec 2017 | 7 nights |
£218
Les Alpes d'Azur

La Brigue, Provence-Alpes-Cote d'Azur

Mountain Views, Walking and Outdoor Pursuits plus Skiing at Limone in winter

Sleeps 6 | 3 Bedroom Cottage


Weekly price from £189 to £289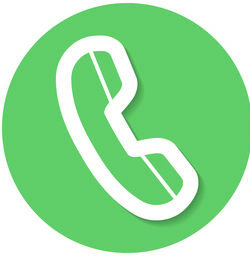 0800 043 3468
View
Copyright © 2002 - 2017 Countrycottagesonline.net - All Rights Reserved