Countrycottagesonline.Net offers travellers a choice of good quality self-catering holidays in the UK, Ireland and Overseas.

MENU
SEARCH
Self-Catering Holiday Cottage Accommodation in Blackrock
Cottages and Self-Catering Holiday Accommodation in Blackrock, Louth, Ireland
Other Holiday Cottages and Accommodation in Louth
Blackrock is a seaside village located on the south of Dundalk in the County Louth of Ireland. The village of Blackrock is situated in the townland of Haggardstown. The place is a popular holiday spot, owing to its beautiful sites and locations such as beaches, long stretched landscapes, and exotic and well maintained parks. Owing to its pleasant climate all round the year and peaceful environment, tourists come here for spending self catering holidays along with family and friends. The main attraction of this place is Blackrock beach and its promenade along with a sundial, which attracts tourists coming here for holidays. The enchanting view of Cooley Mountains here is another thing to feast eyes on. In additions to these attractions, there are museums, art galleries and theatres, where tourists can visit to have a deep look on the history and culture of this place. Due the availability of unique self catering accommodations in this village makes this place an ideal tourist destination. These types of accommodations are available here in the form of villas, apartments, holiday chalets, cottages and log cabins. Self catering accommodations are the most opted options here over the other stay options due to the extra comfort and convenience it offers.
We have no holiday homes within Blackrock itself, but take a look at the other available options.
Other Holiday Cottages close to Blackrock, Louth in Ireland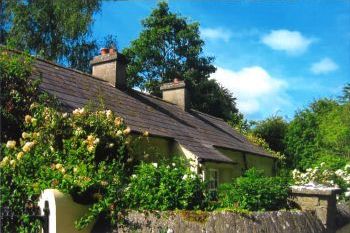 Viewed 16 times in last week.

Save to list
| See Saved List
Saturday 18 Nov 2017 | 7 nights |
£480
Approximately 32 miles from Blackrock
Clonleason Gate Lodge

Kells, Meath

Country Cottage holiday in Ireland for 2, romantic hideaway.

Sleeps 2 | 1 Bedroom Cottage | 4 star rated | Green Award Winner


Weekly price from 480 to 480 EUR

Facilities: Free internet access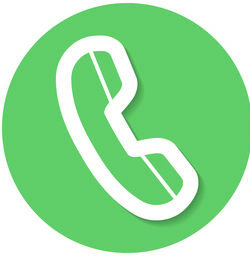 00353 46 9434111
View
Copyright © 2002 - 2017 Countrycottagesonline.net - All Rights Reserved