Countrycottagesonline.Net offers travellers a choice of good quality self-catering holidays in the UK, Ireland and Overseas.

MENU
SEARCH
Self-Catering Holiday Cottage Accommodation in Drogheda
Cottages and Self-Catering Holiday Accommodation in Drogheda, Louth, Ireland
Other Holiday Cottages and Accommodation in Louth
Drogheda is an industrial and port town located in county of Louth on the east coast of Ireland. The meaning of the town's name in Irish Language is bridge of the ford. The town is located at a distance of 56 km on the north of Dublin. The town of Drogheda is the last bridging point located on the River Boyne before entering in the Irish Sea. The town is a popular as a hub of music and arts and has an Independent community artists and musicians, who are the main generators local economy. Owing to its pleasant climate and serene environment all round the year, tourist from the different parts of the world come here for spending self catering holidays with family and friends. As it is the main town of the county, there are several tourist sites attracting travellers to come here. The main attractions of this place are St Mary Magdalene Friary, Millmount Museum, Saint Peter's Church, Christ Church Cathedral, Saint Patrick's Cathedral, and Dublin Castle located in and around the town. Apart from its attractions, the town has the option of the most exotic accommodations, which are available here in the form of self catering villas, cottages, log cabins, holiday chalets, and apartments.
We have no holiday homes within Drogheda itself, but take a look at the other available options.
Other Holiday Cottages close to Drogheda, Louth in Ireland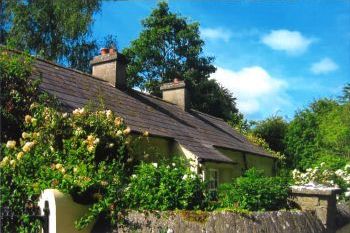 Viewed 16 times in last week.

Save to list
| See Saved List
Saturday 18 Nov 2017 | 7 nights |
£480
Approximately 25 miles from Drogheda
Clonleason Gate Lodge

Kells, Meath

Country Cottage holiday in Ireland for 2, romantic hideaway.

Sleeps 2 | 1 Bedroom Cottage | 4 star rated | Green Award Winner


Weekly price from 480 to 480 EUR

Facilities: Free internet access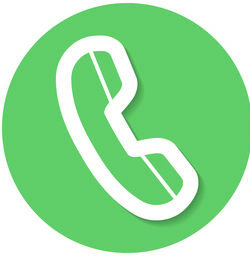 00353 46 9434111
View
Copyright © 2002 - 2017 Countrycottagesonline.net - All Rights Reserved