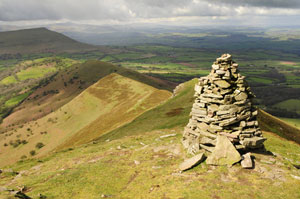 Find a remote holiday cottage or secluded cottage and hideaway in the stunning Welsh countryside, in a national park, in a valley or amongst the hills. Although some naturally beautiful parts of Wales such as Snowdonia and the Brecon Beacons National Park are no well kept secret, there are still plenty of places in Wales such as in Ceredigion and Pembrokeshire where you can find remote self catering accommodation, far from crowds and enjoy peace, tranquillity and solitude.
Find Remote and Secluded Holiday Cottages in Wales
Remote holiday cottages very often stand alone in the countryside, but not all are isolated or secluded. Whether you are looking for a remote log cabin deep in the forest, a cottage hideaway on a hillside or a rural retreat by the mountainside, we hope you find the perfect remote holiday cottage in the wilds of Wales for you.