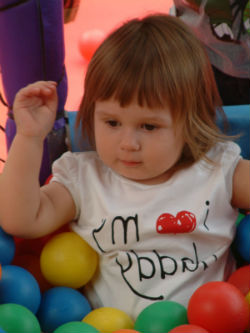 Looking for a family-friendly holiday cottage and holidaying with a toddler or older baby? If so, take a look at this selection of family and toddler-friendly holiday houses. The properties shown offer facilities such as a cot, highchair and a stair gate so that you can rest assured that you and your tot can enjoy a fun and relaxing break.
We recommend that before booking you talk through your requirements and needs with the owner or agency before booking. Some holiday houses offer cots whereas others offer travel cots. Some properties offer other facilities for those with toddlers such as a safe enclosed garden, see details of individual holiday homes for more information.
We hope you find the perfect toddler friendly holiday cottage for your family holiday.