Countrycottagesonline.Net offers travellers a choice of good quality self-catering holidays in the UK, Ireland and Overseas.

MENU
SEARCH
Self catering holidays in Turkey
Counties in Turkey
> See self-catering properties in Turkey
What Turkey Offers for Self-Catering Holidays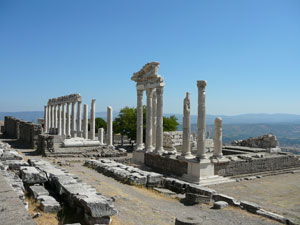 Turkey is becoming an increasingly popular destination for summer holidays and staying in self catering accommodation can be an attractive option. Being outside the Eurozone, Turkey still offers good value for money for many Brits. Whether you choose to stay in a self catering villa or a hotel and which option will be best for you will depend on your own needs and requirements. Turkey is a definite summer sun destination with well known resorts such as Marmaris and Kusadasi. Many are attracted to Turkey on account of its beautiful beaches. The Turkish are also reputed to be welcoming and friendly. Although Turkey is to be recommended for its beaches and seaside resorts, there is much more to Turkey.
Discover Turkish Culture on a Villa Holiday in Turkey
Turkey is a country where you can experience an interesting mix of cultures. Known as the country where the East meets the West, you should get a sense of this combination throughout your self catering holiday in Turkey. Turkish culture has influences from Greece, Italy and the Middle East. The goods in the shops in Turkey highlight this mix with evil eyes, leather good, carpets and Turkish delights being amongst the array of quality goods available.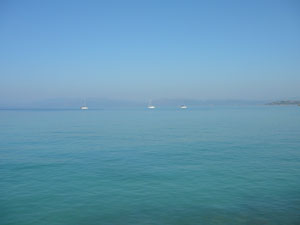 Turkey's interesting cultural mix is in many ways a product of the country's turbulent past which has seen a Romans Greek, Mongolian and Persian presence in Turkey. Turkey in turn under the Ottoman empire expanded its presence in other countries. All this fascinating history results in the interesting mix of influences present in Turkey today. In addition this also means that Turkey is a country with a number of UNESCO recognised heritage sites.
As a Muslim country there are a number of beautiful mosques in Turkey and soulful calls to prayer can be heard at key times during the day.
Turkey is a bountiful country with a considerable amount of the land dedicated to agriculture. Throughout the countryside there is a variety of crops rangin from cotton to corn, to olives and fruit trees. In some parts of Turkey such as Antalya you even see banana trees.
The fascinating city of Istanbul attracts many for self catering city breaks. Here where the East meets the West there is an interesting mix of cultures and traditions. Enjoy meandering around the souks and sampling Turkish delights. Be entranced by shows with belly dancers and whirling dervishes. Or head out to the coast and enjoy sunbathing and being by the sea during the warm summer months.
Turkey also has to be one of the best destinations in the world when it comes to ancient architecture. Although without a Parthenon Turkey still has a wealth of ancient sites including Ephesus and Pergamon. With sights such as these it is hard not to be dazzled by Turkey on a self catering holiday.
Another region in Turkey which you can rest assured appears on many a postcard is Cappadoccia. Cappadoccia is a region in central Anatolia in Turkey which is markedly interesting and unique. Here there is a landscape of fairy chimneys, interesting rocky formations that have developed over millions of years. Houses and chapels have been constructed in this landscape giving this place a fascinating and magical quality. Wherever you choose to explore in Turkey on a self catering holiday we trust you will enjoy reading through the details on Country Cottages Online.
Click for more information
Self catering holidays in Turkey
Villa Diana

Fethiye, Mugla

self catering villa holiday in Turkey, pool and sun

Sleeps 6 | 3 Bedroom Villa


Weekly price from £250 to £450

Facilities: Own pool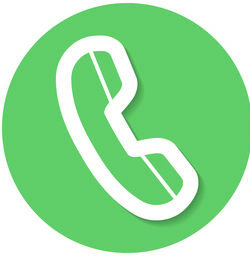 01823 680802
View
Copyright © 2002 - 2017 Countrycottagesonline.net - All Rights Reserved