Countrycottagesonline.Net offers travellers a choice of good quality self-catering holidays in the UK, Ireland and Overseas.

MENU
SEARCH
Holiday Rentals in Provence and the Côte d'Azur
For a truly relaxing self-catering holiday why not get away to Provence or the Côte d'Azur (French Riviera)?

Both Provence and the French Riviera in the South of France are popular places to holiday. Soak up the rays by the Mediterranean and find out why Saint-Tropez, Cannes, Nice and Monte-Carlo are so chic. Explore Marseille and sample the distinctive local cuisine. If you like winter sports, Alpine resorts such as La Grave offer another scene. Natural beauty is on show too in areas such as Ecrins National Park, the largest park of its kind in France. Here, visitors can hike, climb, ski and watch wildlife.
Read more
Towns in Provence-Alpes-Cote d'Azur
Find Holiday Homes in Provence-Alpes-Cote d'Azur by Town
Provence-Alpes-Cote d'Azur Cottages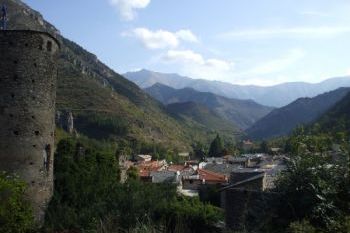 Viewed 11 times in last week.

Save to list
| See Saved List
Tuesday 21 Nov 2017 | 7 nights |
£189
Les Alpes d'Azur

La Brigue, Provence-Alpes-Cote d'Azur

Mountain Views, Walking and Outdoor Pursuits plus Skiing at Limone in winter

Sleeps 6 | 3 Bedroom Cottage


Weekly price from £189 to £289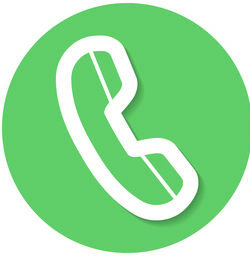 0800 043 3468
View
Options in terms of self-catering accommodation in Provence-Alpes-Cote d'Azur include holiday apartments, villas and holiday houses.
Copyright © 2002 - 2017 Countrycottagesonline.net - All Rights Reserved