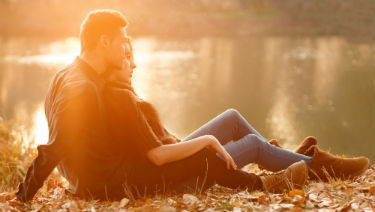 Looking for a romantic couple's cottage close to or by the water's edge? Staying by the waterside can be wonderfully romantic and add that special something to your cottage holiday.

Whether you stay by a lake, a river, a harbour, a canal, a large pond or by the sea, being close to the water's edge can be wonderfully soothing and relaxing. Watch the ripples of the water and the sun's reflection on the water's surface and feel your cares drift away. So why not treat the one you love to a special treat and spoil them with a stay in a waterside retreat?

Find romantic waterside cottages, close to the water's edge below.