Self-Catering Cottages Near...
Need a self-catering cottage near to a certain place or area? If you are looking for self catering accommodation near a place or point of interest then we aim to make this as easy for you as possible. Very often when searching for a cottage or self catering holiday, you just want to find a place to stay near where you want to go.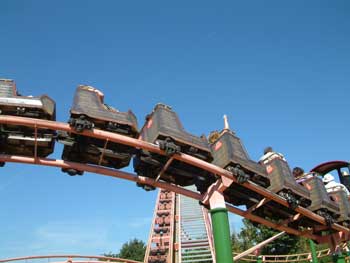 Looking for a fun packed family self-catering break near a Theme Park?
If the kids have got their way and persuaded you to go for an adrenaline fuelled break near a theme park then do take a look at:
There is a good selection of theme parks in every country. In England, the bigger theme parks are Legoland, Thorpe Park, Chessington World of Adventures. Alton Towers and the Crealy Parks in the south west.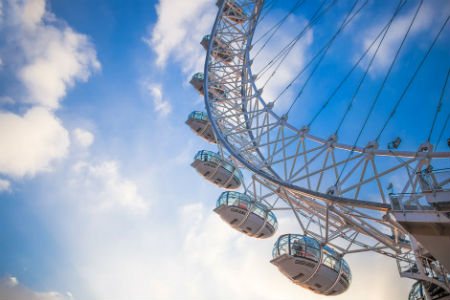 Planning to take a break and visit one of the UK's Top Family Attractions?
The UK is home to an amazing choice of family attractions, offering fun and thrills to young and old. Whichever family attraction you're planning to visit, CountryCottagesOnline.Net could be the ideal place to find a suitable family-friendly place to stay.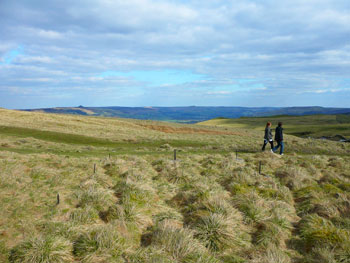 Love to spend time in or near National Parks?
Within the UK those who are looking to spend some time surrounded by plenty of greenery often want to find:

Adore visiting National Trust Properties and Historical Houses?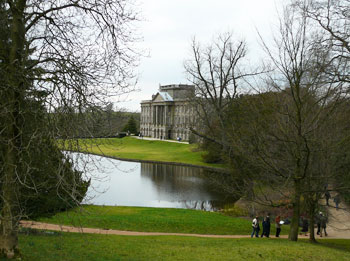 There are a number of beautiful National Trust properties in England and also further afield. If you are fascinated by old country houses and the link then you may well want to book a:
Alternatively why not visit a stately home such as Chatsworth in Derbyshire?

Enjoy visiting or like to be near Nature and Nature Reserves?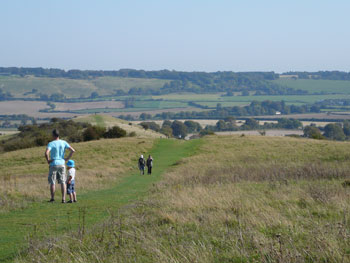 If you just adore nature reserves you may want to take a self catering break in or near a nature reserve. Take a look at cottages near Minsmere in Suffolk and cottages for self catering holidays in the Lincolnshire Wolds.
Find Cottages Near the Waterside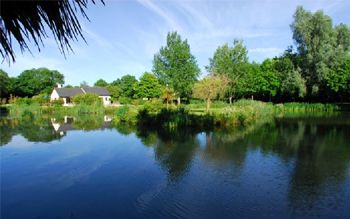 Want to stay near the waterside?
Whether you want to stay by the seaside, by a river, by a loch or by a lake, we can help you find

Holiday homes next to the waterside
Enjoy going to your local pub and want a cottage near a pub for your break away?
Many people enjoy the social life and atmosphere of British pubs and don't want to miss out on this when taking a self catering holiday. If you are one of these people click to find:
Love to Golf and Need a Cottage Near a Golf Course?
Some people truly love to keep active and enjoy taking part in sports both at home and away. If you enjoy golfing and are planning a holiday where you can enjoy the sport take a look at:
Many people want cottages near that certain something or somewhere, wherever you are looking to go, we hope you have a great time. If you enjoy walking and are seeking self catering walking holiday for example you may like to find accommodation near good walks. If you have feedback about other areas near that you would like us to feature please do use our contact form.
Need to attend an event and find good quality accommodation nearby?
If you are planning to attend a certain event you may need to find a cottage or self-catering apartment nearby. If you are travelling to attend an event why not make a holiday of it with a short break? Getting away for a few days can do you the world of good. Take a look at these: