When it comes to self-catering accommodation abroad, there are villas, apartments and houses for fabulous self-catering breaks in various countries.
Best Holiday Destinations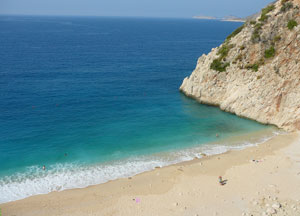 Top European destinations include countries like France, Spain the Canary Islands and Madeira. Eastern Europe with Hungary, Poland and the Czech Republic are also rising in popularity. If you have in mind somewhere further afield how about South Africa for an amazing holiday destination? Where is best for you will depend on what type of holiday you are planning.
Our Guides to Self-Catering Holidays Abroad
To find more information on what various countries have to offer for self-catering stays see our destination guides. Our guides aim to help inspire you on places to visit abroad including helpful hints and tips. With many destinations you may well find that access to the best things such as the natural beauty is free!
There are many excellent places to visit in the UK, but the weather in this country can never be guaranteed. A holiday abroad can often during summer time be a bit more promising when it comes to sunshine, do your research on average temperatures! Click on the self-catering accommodation listed below for more information on each villa or apartment, the location and what each property has to offer.